Apple Have released IOS 11 and as expected it comes with a range of new and further improved features. Some of the more prominent changes include a new Siri, a "Do Not Disturb While Driving" feature, and an updated App Store.
Here are 7 Features that you may not have discovered yet!
1. Customize the Control Center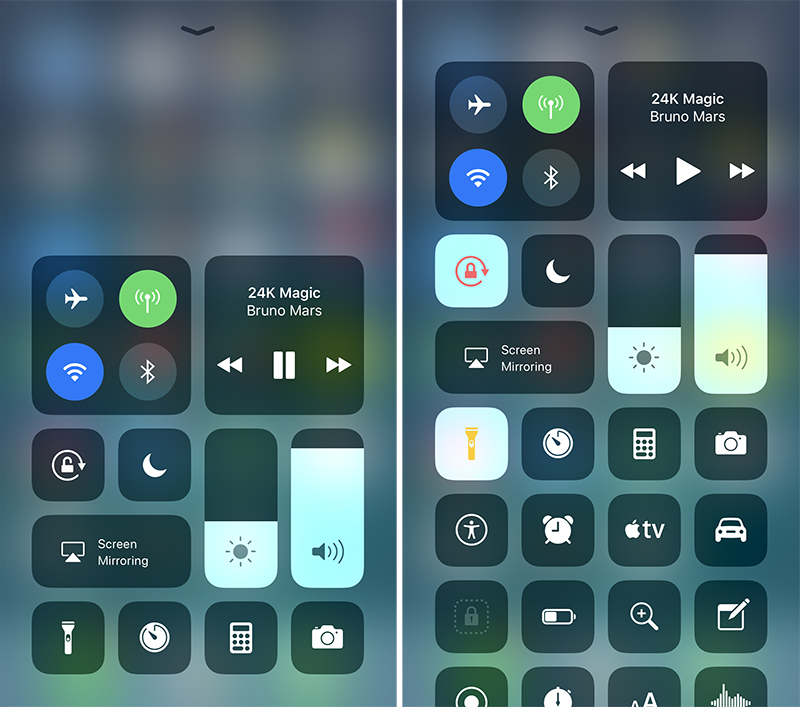 When a new operating system is introduced, the Control Centre is always expected to have a new look. We didn't expect a feature change however! You can now customise and have the more useful buttons on one page giving you easy access.
2. Screen Recording
This feature allows you to record your actions similar to a screen shot. It's not justgoint to come in handy when showing your mom how to use the new operating system. Imagine the social media sharing opportunities not to mention recording your friends embarrassing snapchats. But be warned, people could use it to hack your phone and see what you've been up too!
3. 'Emergency SOS
With iOS 11, you can lock your phone down by tapping the iPhone's power button five times in quick succession giving you the option to call the police with a swipe of your finger. It alerts your emergency contact with your exact location and will also disable Touch ID to prevent thieves from forcing you to open it.
4. Scan QR codes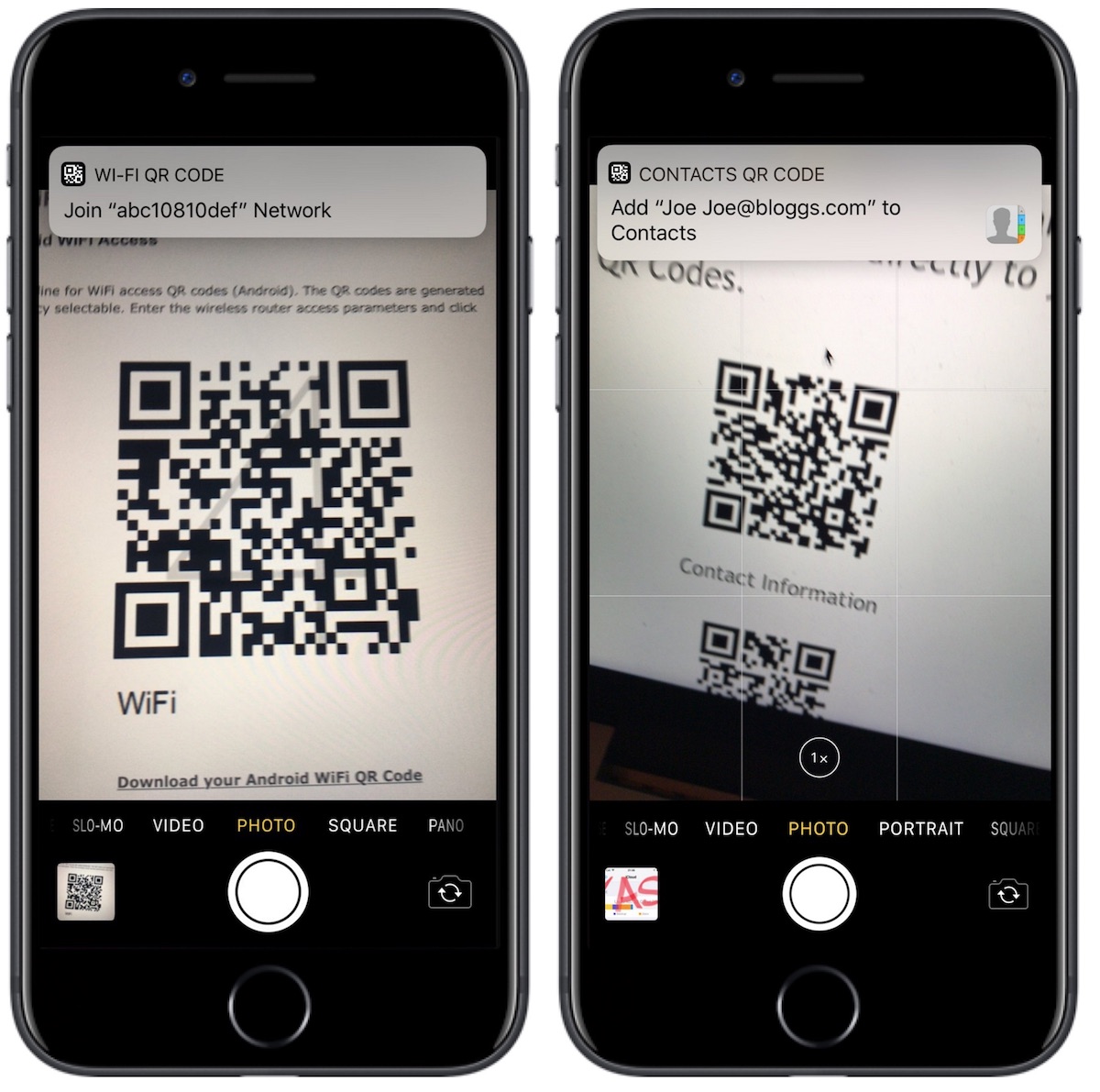 The one we've been waiting for! You can now scan QR codes with your Iphones camera. It tells you what the codes represent and directs you to the page if connected to a link. We know what you're thinking… it's never that easy though is it! Well it is now you don't have to take forever finding the perfect angle for the phone to recognise the code.
5. Choose thumbnails on Live Photos
Select the Photo you want to make changes to and click the Edit button, this will allow you to choose a Thumbnail from the available frames. It's the perfect feature for social media sharing and to avoid spoilers.
6. Type to Siri
We've all tried and failed with Siri, whether you have a strong accent, speech impediment or feel like Siri's just out to get you. But you can now write to Siri avoiding googling and guessing when you're unsure. It also gives you the opportunity to ask embarrassing/weird questions that you wouldn't want others to hear!
7. Track flights
All you need to do is type in a flight number to Safari's address bar and it will show any changes, flight times, status and a real-time map of where the plane is at that moment.